Wink Protocol
A proprietary protocol that supports a number of protocols including Zigbee and Z-Wave. This is listed as a separate protocol as some devices specifically depend upon it.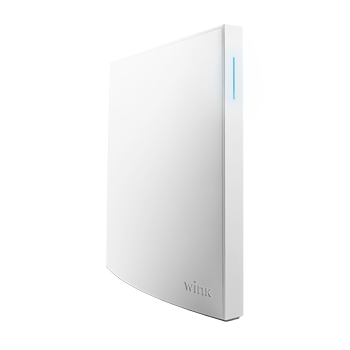 Wink Hub 2
A home automation hub that supports a ton of different technologies, including Bluetooth LE, Z-Wave, and ZigBee. Version 2 supports auto-discovery of devices + includes an ethernet port.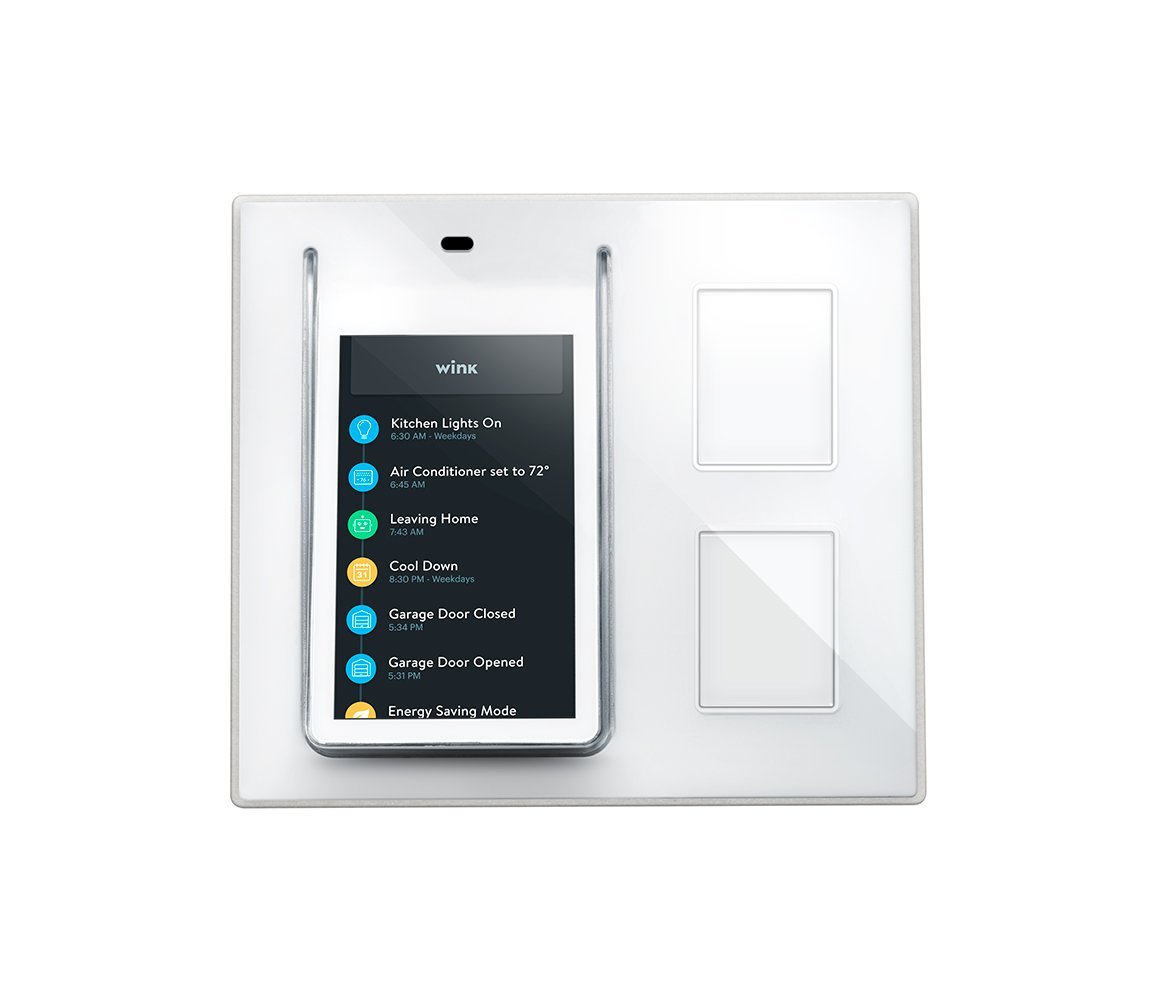 Wink Relay
Supports ZigBee and has two built in switches which can be used for physical light loads or as smart buttons. Also includes temperature and humidity sensors.