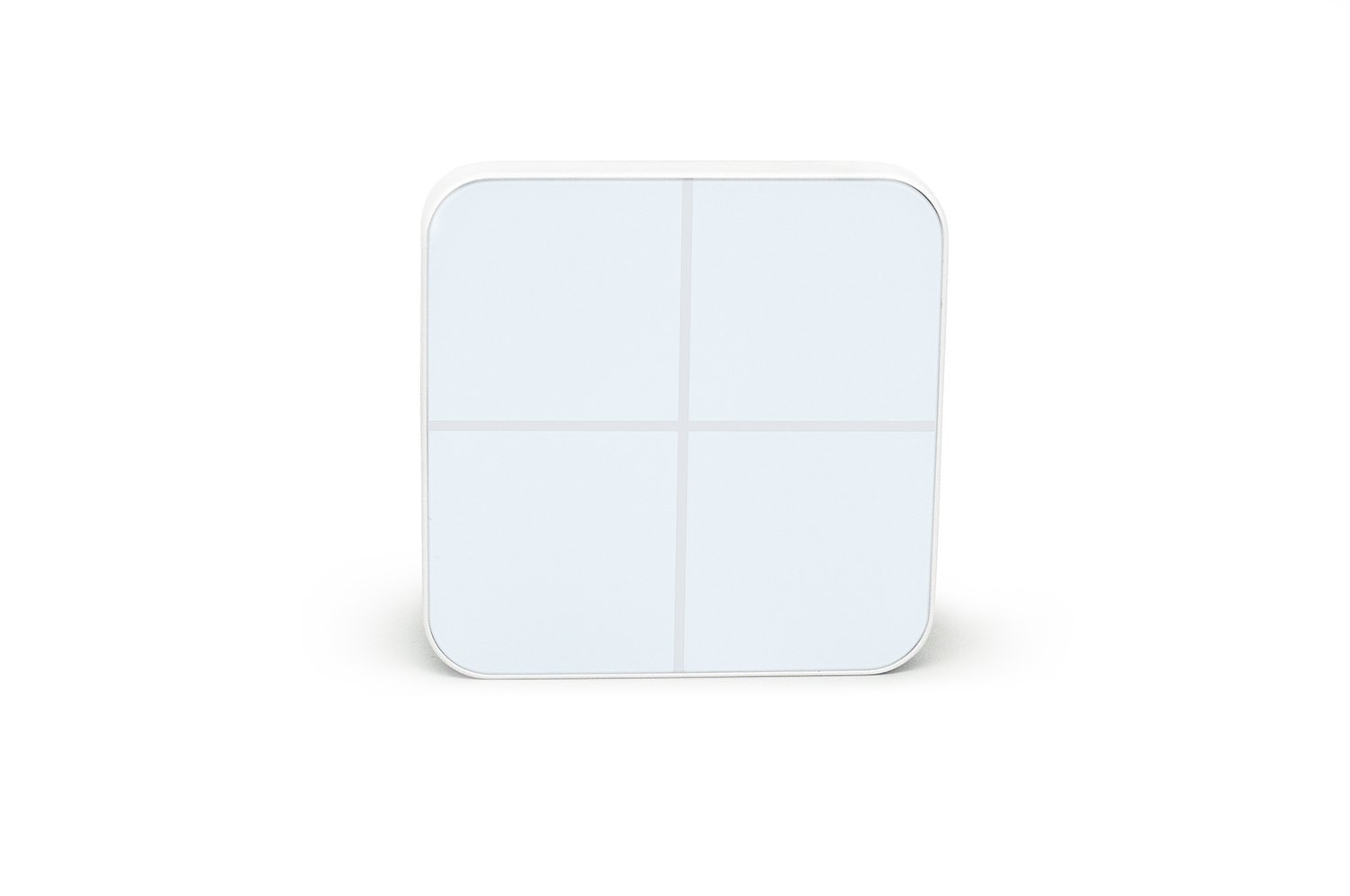 Aeotec ZW130-A WallMote Quad
Wireless Z-Wave wall switch and remote control that can control up to 16 different scenes via tap, tap and hold, slide up, and slide down. Attaches to wall plate with a magnet.
Requires manual modification of the ZWave XML config file as described here: https://www.home-assistant.io/docs/z-wave/device-specific/
Home Assistant Integrations
Purchase Options
Disclosure: This website uses affiliate links.
Required Protocols