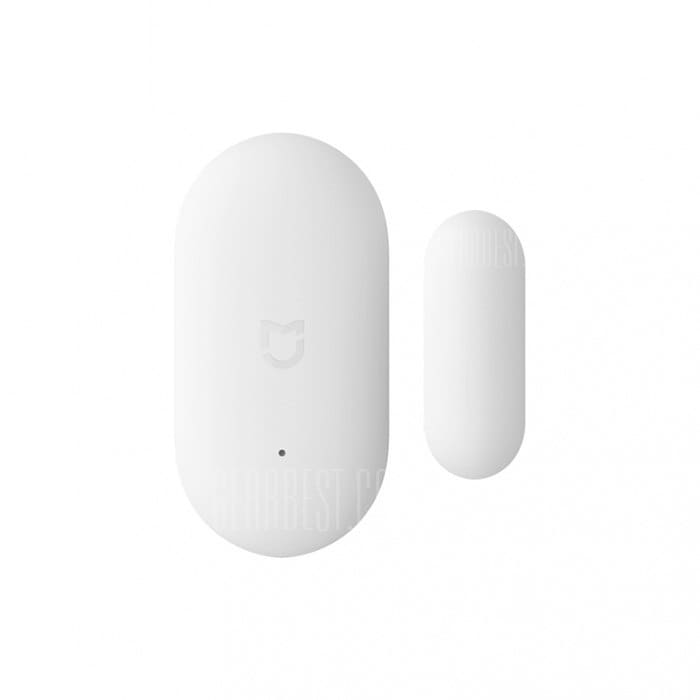 Xiaomi Door Sensor
A sensor that detects door open vs closed.
Home Assistant Integrations
Purchase Options
Disclosure: This website uses affiliate links.
Required Protocols
I've been using this sensor for ~9 months now with no issues. Events are received by Home Assistant very quickly. Using it with the Xiaomi Hub.