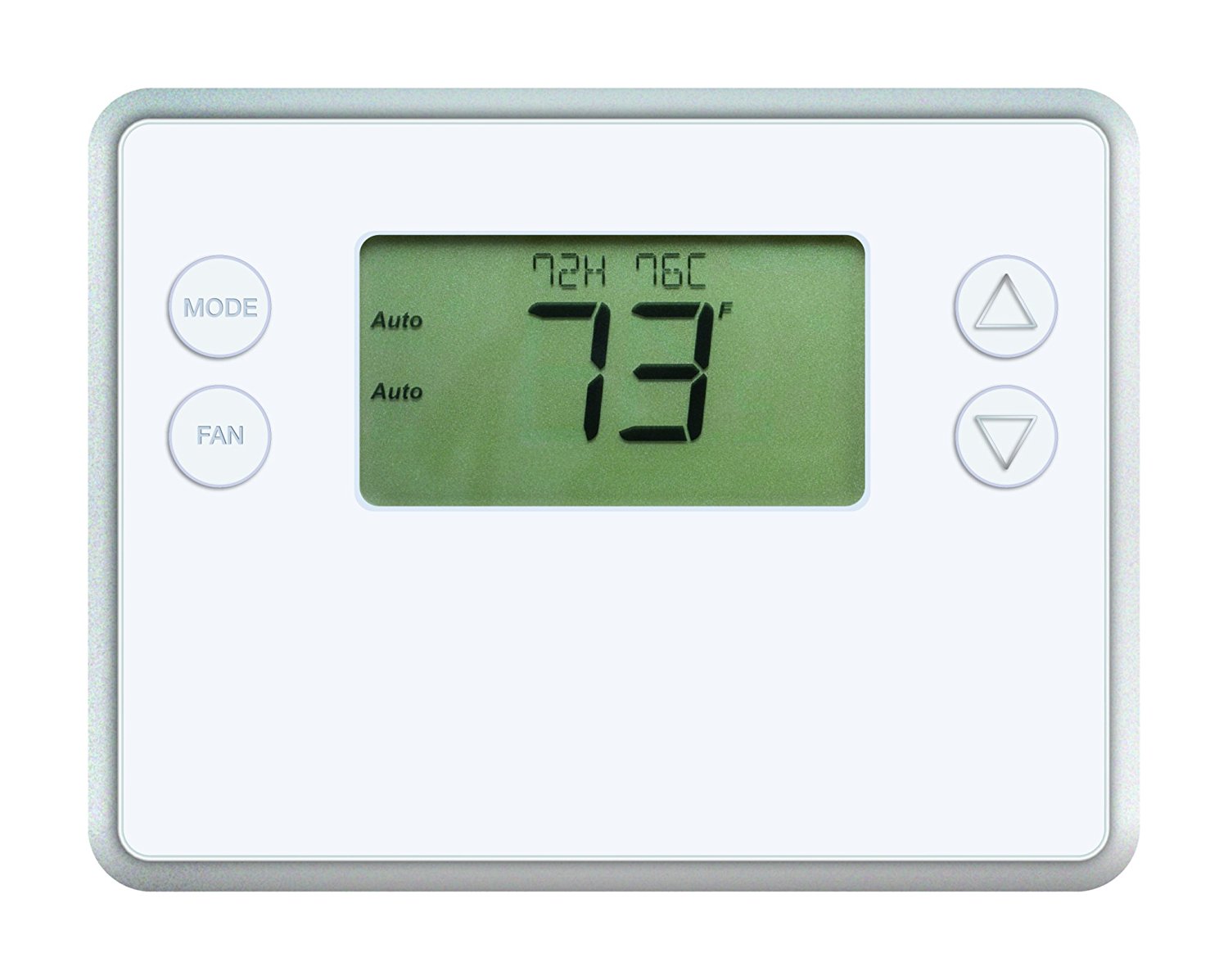 GoControl GoControl Thermostat, Z-Wave GC-TBZ48
Battery Powered Z-Wave Thermostat that connects to all Z-Wave hubs, including the 2GIG GC2 panel.
Thermostats with support for fan modes or different operating modes, will be handled like a HVAC device and will also be detected as one. If the thermostat support different operating modes, you will get one thermostat entity for each mode. These can be hidden with settings using the customize setting in the configuration.yaml file.
Home Assistant Integrations
Purchase Options
Disclosure: This website uses affiliate links.
Required Protocols