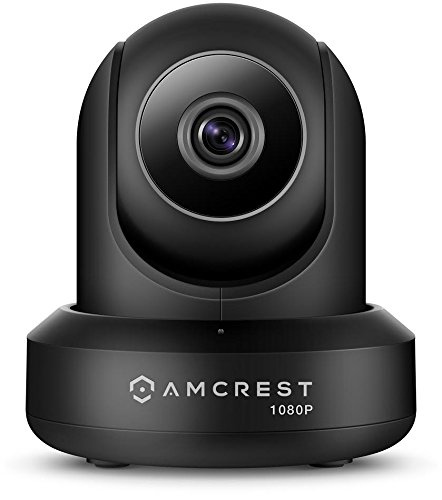 Amcrest ProHD 1080P WiFi Camera 2MP (1920TVL)
1080P WiFi Camera 2MP. Offers remote pan/tilt with intelligent digital zoom to help you get an even closer look With IR LED night-vision up to 32 feet.
Good picture quality, easy to use.
Home Assistant Integrations
Purchase Options
Disclosure: This website uses affiliate links.