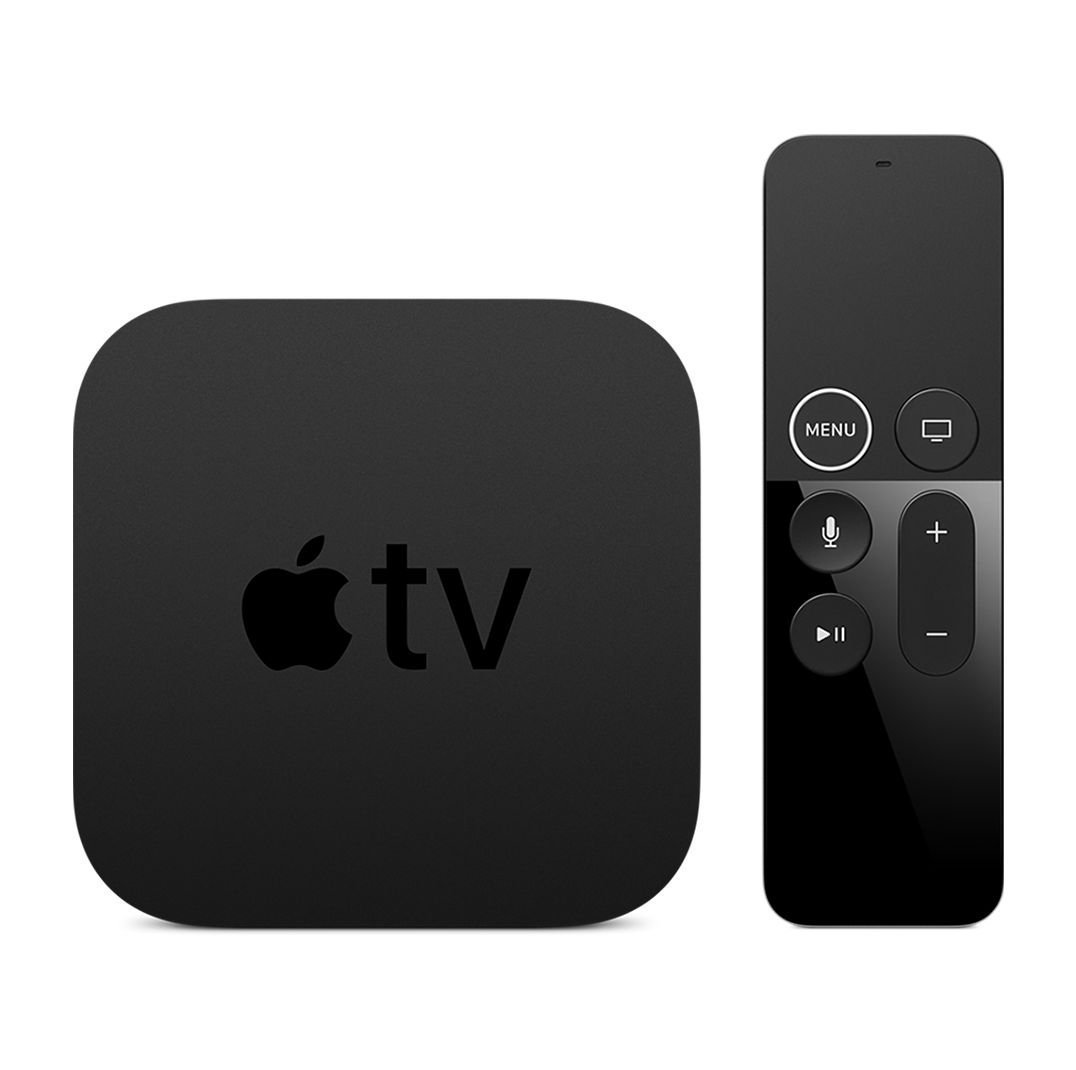 Apple Apple TV 4K
A Media Player for Audio and Video Media purchased or rented via iTunes as well as other streaming services like Amazon Instant Video or Netflix. Additionally supports Airplay for wireless audio/video streaming from iOS devices. Expandable via Apps.
Currently, you must have Home Sharing enabled for this to work. Support for pairing Home Assistant with your device will be supported in a later release.
Home Assistant Integrations
Purchase Options
Disclosure: This website uses affiliate links.