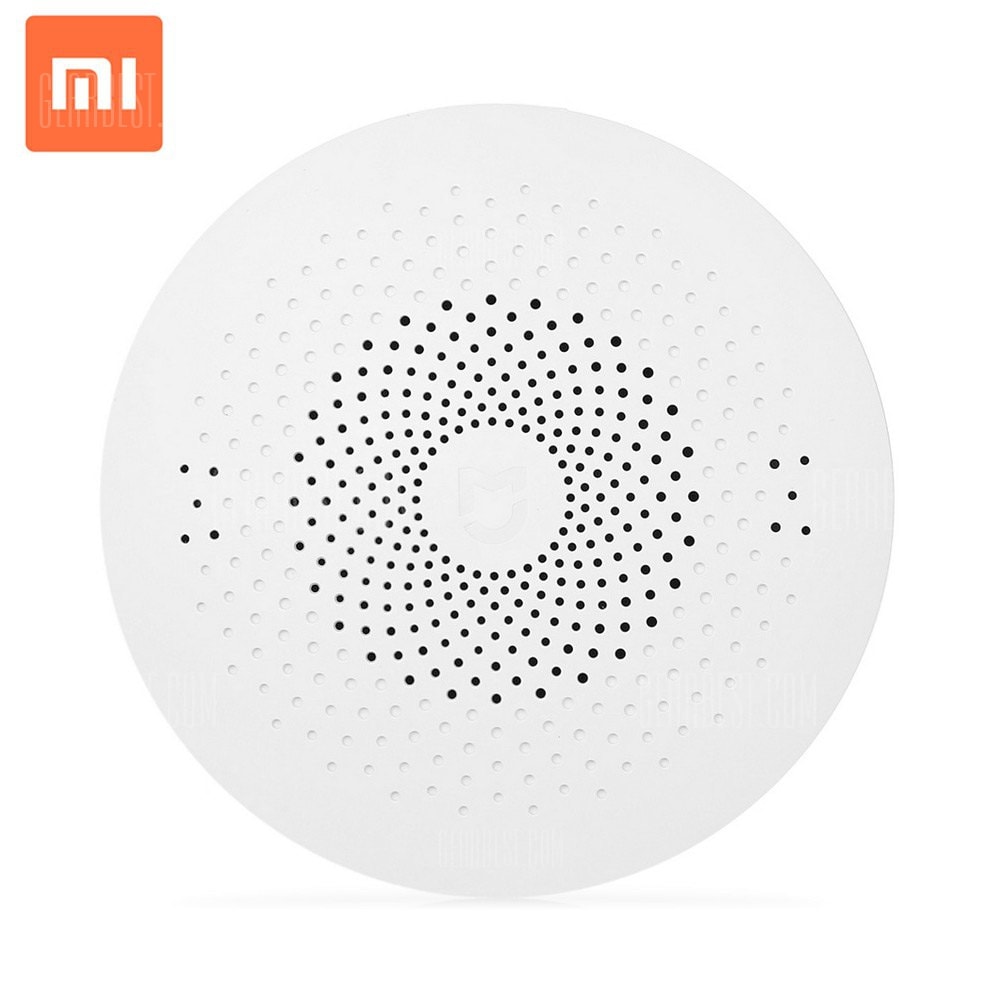 Xiaomi Gateway
A multifunctional home gateway. Can act as a radio, nightlight, or alarm. Connects to wifi, and allows use of any of the Xiaomi Home sensors
Instructions are in chinese, but the system works well and sensors are very responsive once you get everything setup properly. It comes with a Chinese plug, so you will need something like this if you are in the US in order to use it.
Home Assistant Integrations
Purchase Options
Disclosure: This website uses affiliate links.
It took some work to setup initially, but it's worked great for me since then. This is a good budget option if you're looking to get a nice set of sensors. Battery life and responsiveness is great on the door and motion sensors that I've used.