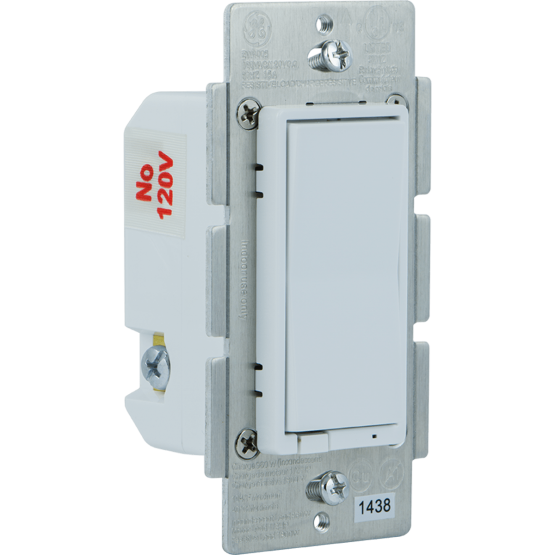 GE Z-Wave Plus Wireless Smart Lighting Control Smart Dimmer Switch (142940)
Allows you to wirelessly schedule, control and adjust the brightness of any dimmable wall or ceiling light in your home from anywhere, at any time.
Requires in-wall installation with hardwired connections. Easy to install using your home's existing wiring and can be used in single- or multi-switch applications. Offers full control from any mobile device or Z-Wave enabled wireless remotes.
Home Assistant Integrations
Purchase Options
Disclosure: This website uses affiliate links.
Required Protocols