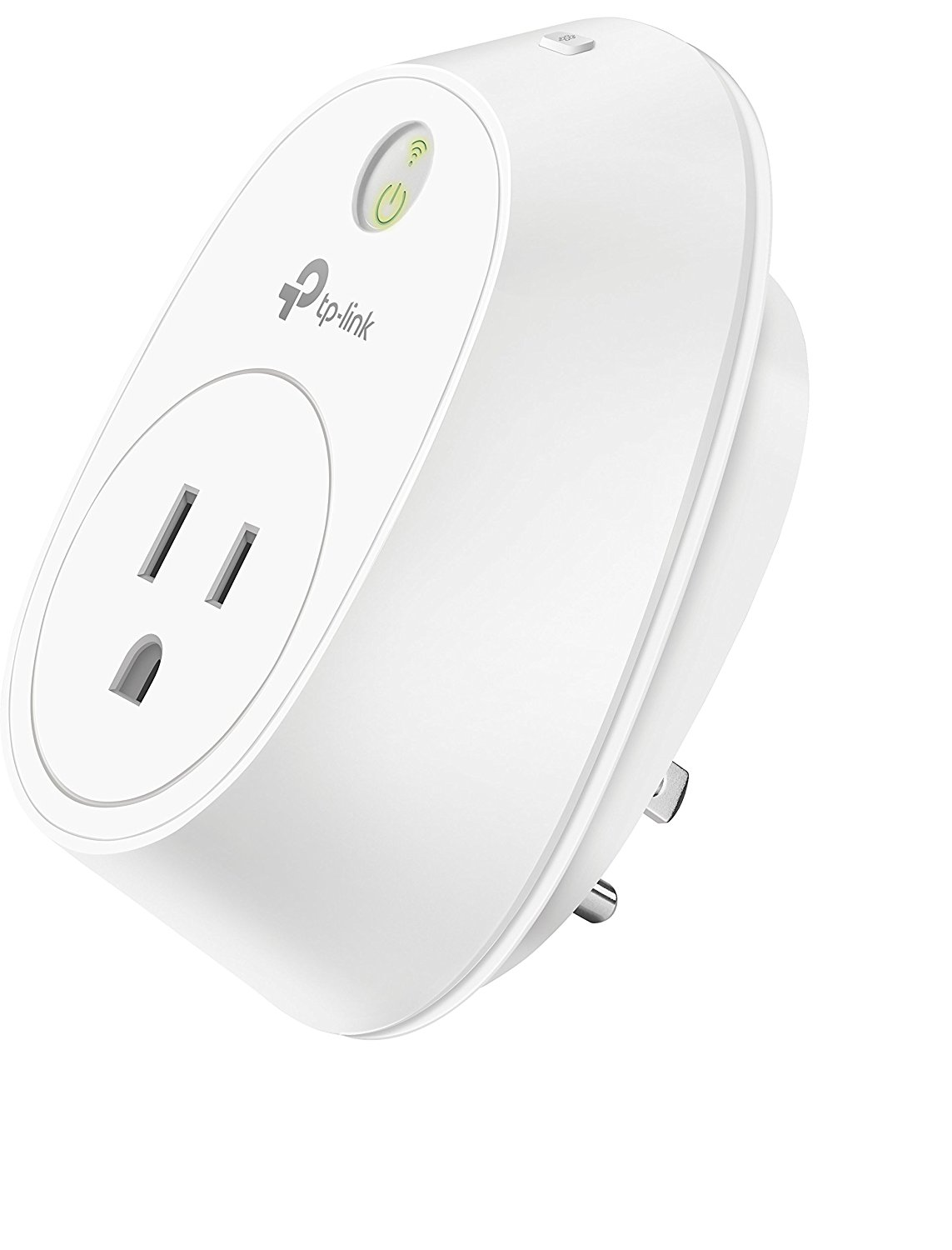 TP-Link Kasa Smart Wi-fi Plug with Energy Monitoring HS110
A smart US power socket that connects via wifi, and can track energy usage.
Shows current power usage and energy usage over time in Home Assistant.
Home Assistant Integrations
Purchase Options
Disclosure: This website uses affiliate links.
Anything equivalent in EU 2 pin type ?