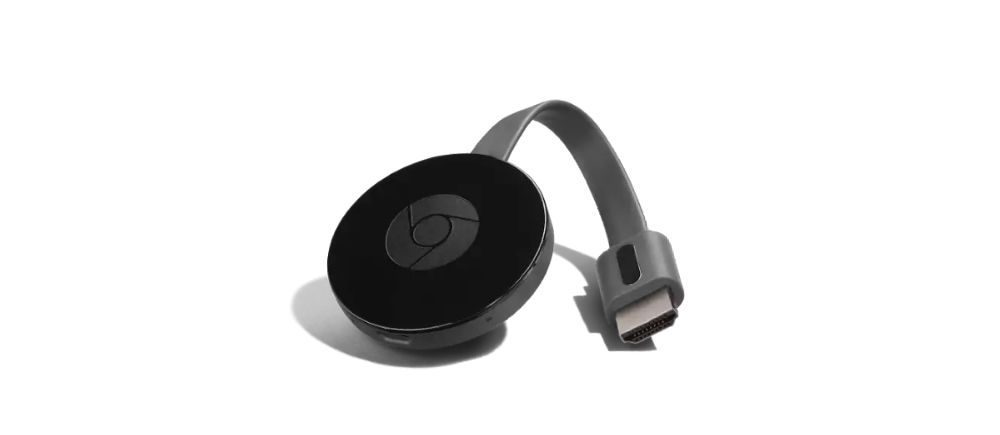 Google Chromecast
A device that plugs into your TV's HDMI port and allows media playback / control from other devices, including Netflix, Google Play music, etc.
Home Assistant automatically recognizes these devices and is able to show currently playing media and control playback.
Home Assistant Integrations
Purchase Options
Disclosure: This website uses affiliate links.