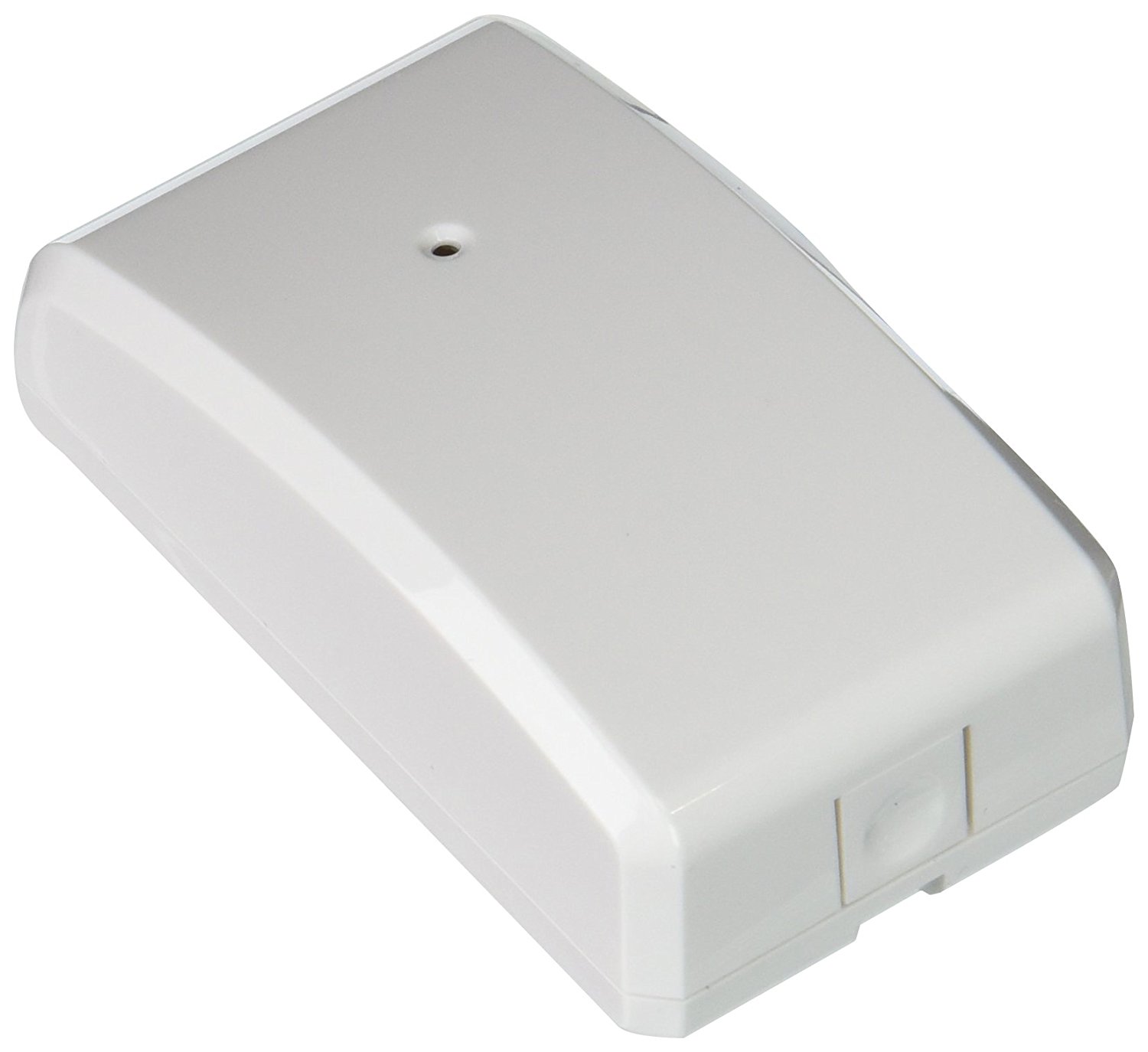 Monoprice Z-Wave Garage Door Sensor
Tilt sensor for garage doors. Detects if garage door is open (horizontal) or closed (vertical).
Required to mount it to the door in a way that it will also change the position from vertically to horizontally and back. Does not work with WINK hub.
Home Assistant Integrations
Purchase Options
Disclosure: This website uses affiliate links.
Required Protocols