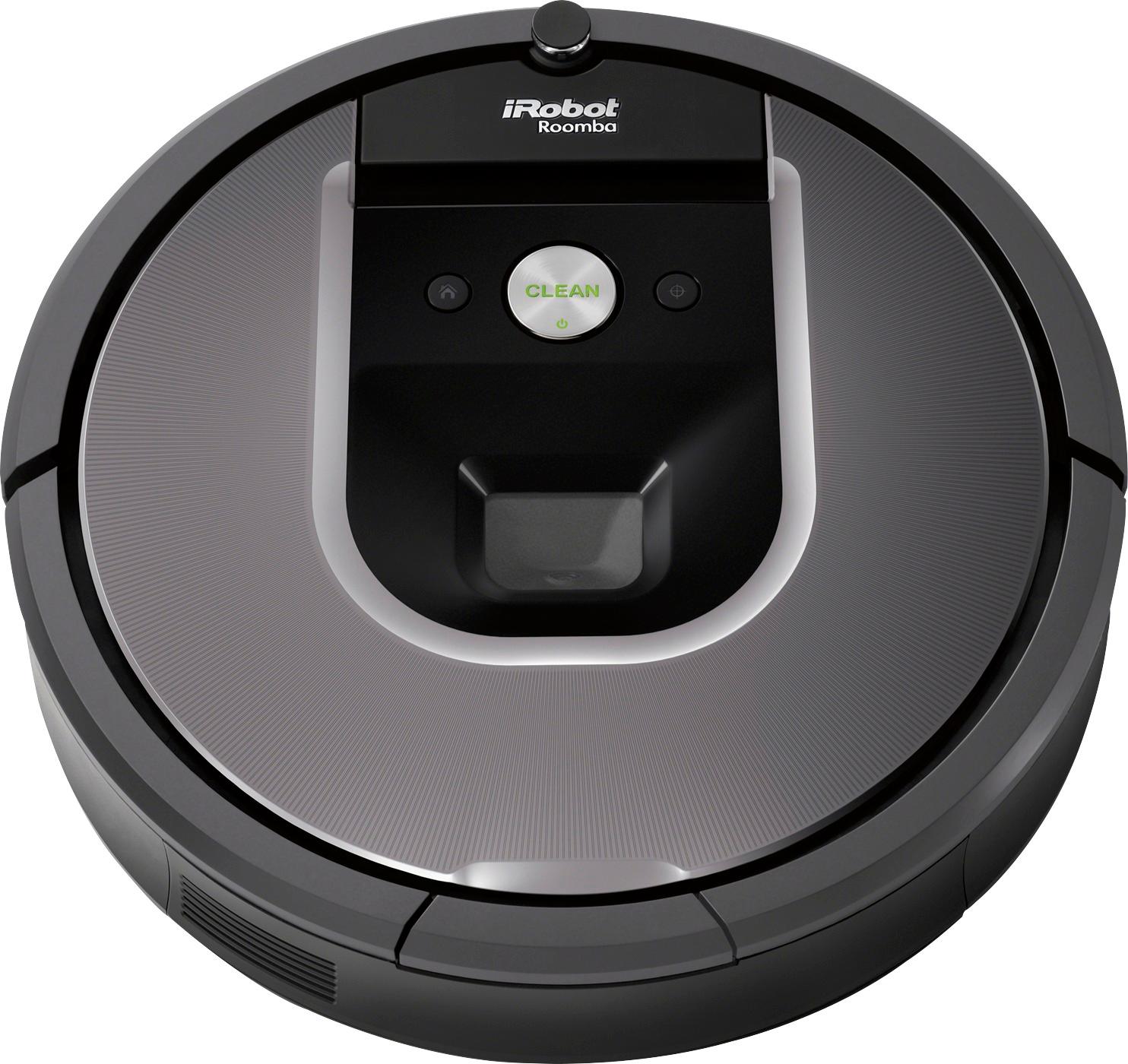 iRobot Roomba 960
Robot Vacuum with Wi-Fi Connectivity powered by Lithium Ion. Seamlessly navigates an entire level of your home, keeping track of its location and recharging as needed until the job is done.
This platform has only been tested with an iRobot Roomba 980 but should work find with any Wi-Fi enabled Roomba like the 690, 890 or the 960.
Home Assistant Integrations
Purchase Options
Disclosure: This website uses affiliate links.