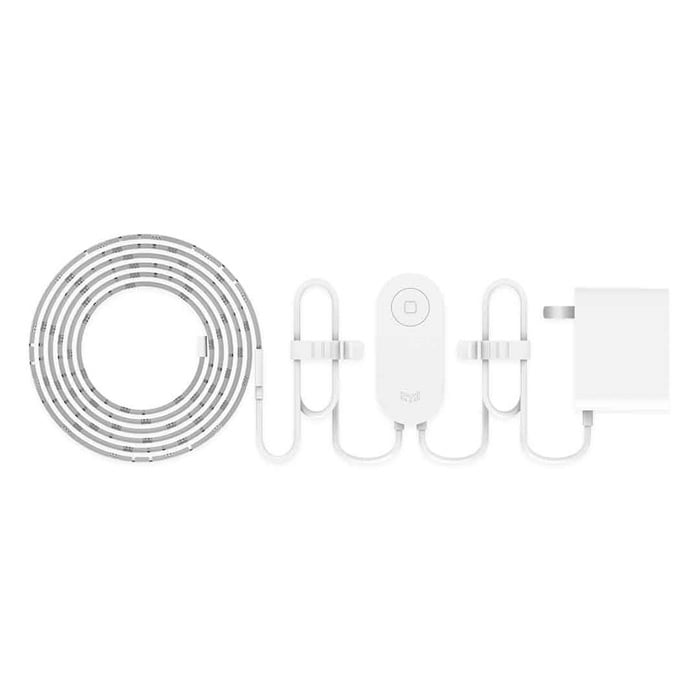 Xiaomi Yeelight Smart Light Strip - RGB COLOR YLDD01YL
A flexible strip that can be stick to any corners in your home, illuminating the region with different colors.
Must setup your bulb using Yeelight app ( Android, IOS ) before trying to control with Home Assistant. In the bulb property, enable "LAN Mode." LAN mode may only be available with the latest firmware installed on your bulb. Firmware can be updated in the application after connecting the bulb. Determine your bulb IP (using router, software, ping …). Information on how to enable "LAN Mode": https://getyeti.co/posts/how-to-control-yeelight-and-your-smarthome-with-yeti
Home Assistant Integrations
Purchase Options
Disclosure: This website uses affiliate links.